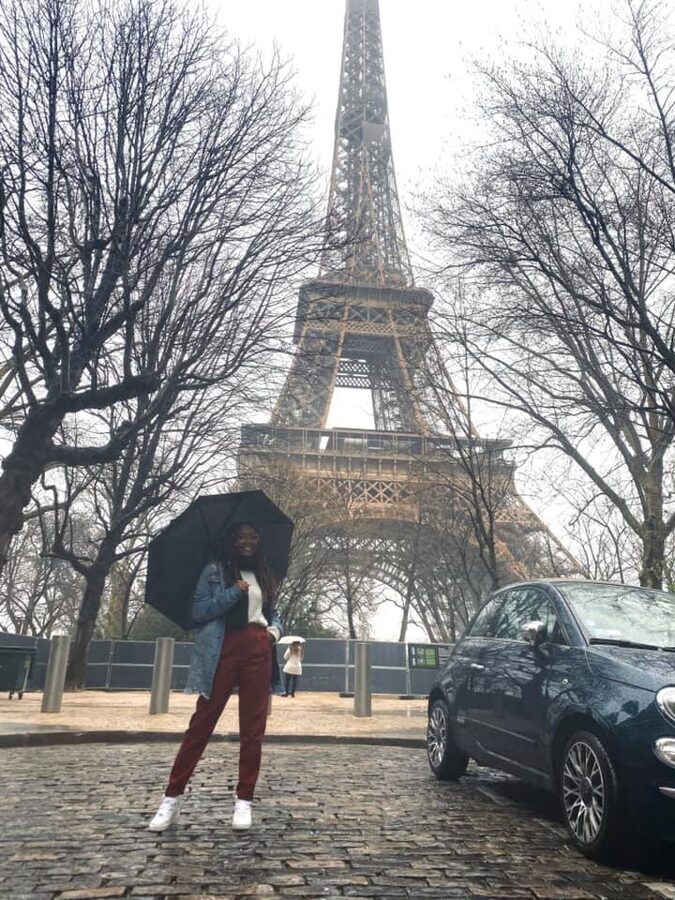 Excerpt from 'More from a Florida Catholic': Dostoevsky and Hugo



Who are your favorite books and authors? Here is my choice: 'Crime and Punishment' by Fyodor Dostoevsky and 'Les Miserables' by Victor Hugo.
It boils down to this. Really, I was intimidated. The book was sitting on my shelf for twenty years. I don't even know how I acquired it and how it got there, but this was a classic. The only classic in literature I had read previously was Charles Dickens' 'Great Expectations' and that was in 9th grade. The other was 'Victor Hugo's 'Les Miserables in my college French class, but I hardly understood a word since we as a class read it in French. Later on this one.'Crime and Punishment' intimidated because I had visions of that great Russian novelist style of grand epics, spanning generations, spanning continents, multiple plots and a thousand pages long, such as Leo Tolstoy's 'War and Peace'. This was the prototype of the great Russian novel. My wife read Tolstoy's 'Anna Karenina', 1100 pages. It read like a Danielle Steel novel, she said.
So one day I picked up my 'Crime and Punishment' book and of course could not put it down as it fascinated me from the beginning. This was 1991. Hardly a grand epic, but rather it was a murder mystery with the protagonist committing the murder[s] in chapter one. It was a psychological thriller with ongoing diatribes of the then contemporary philosophies of the day. It took place in St. Petersburg, Russia seemingly within a 4-block area of a hidden inner-city neighborhood, far from spanning continents. The protagonist, Raskolnikov, was in a battle with his conscience throughout, what is called the psychopathology of guilt, all the way from his neighborhood in St. Petersburg to his prison cell in Siberia. Replete with Christian themes, Dostoevsky maintains that perseverance and persistence, commitment and hard work is our calling for true success in life. That adherence to God's commandments is what is required of us regardless of socio-economic circumstances. No excuses. But what really fascinated me was that I was there. I was there in Russia itself in 1861, in that small hidden neighborhood, in those streets, in Raskolnikov's mind. Dostoevsky had that ability, and he has been copied ever since. Genius. And it was fun reading all those long Russian names.
My college French class at Winona State was a disaster for me. My knowledge of the language was insufficient and could not appreciate our daily assignment of us sharing reading responsibilities, orally. I think I developed a proper French accent from it, but that was about it. I dropped the class, the only class I ever dropped in college.
My major in the social sciences allowed me to study European history and what better reading assignment to supplement history class than reading 'Les Miserables'. My father worked for the U. S. Department of Defense and had posts in Europe in the 60s and 70s. So, my residence there was very educational, visiting all the spots known to me about European history and interacting with Europeans. I identified with Europeans much more than Americans, but I loved baseball.
However, I only visited France briefly around 1970 and Marseilles and the French Riviera at that, not even Paris. Fifty years later wife and I decided to take a trip to Paris. Reviewed my high school and college French, read up on Paris and France in general, purchased Frommer's Travel Guide, no longer Europe on $5 a day. A great trip it was, philosophically, religiously, gastronomically.
Well, this was an epic. It spanned generations and Hugo's research impressive. He wrote of European politics, French politics, the French Revolution, political ideologies, the Catholic church and religious history. He further researched military history and the Battle of Waterloo, cultural descriptions of both rich and poor, the penal system, the banking system, the police system, even the Parisian sewer system and its history. He said baboons lived down there; how in the world did that happen?
The major theme was protagonist's Jean Valjean's struggle for redemption. Certainly a more difficult struggle than ours. A romanticist for sure, Victor Hugo captured my heart as well as my mind and interest. My conclusion was, no college education is complete without reading the 1032 page masterpiece, 'Les Miserables'. Forget those silly musicals.